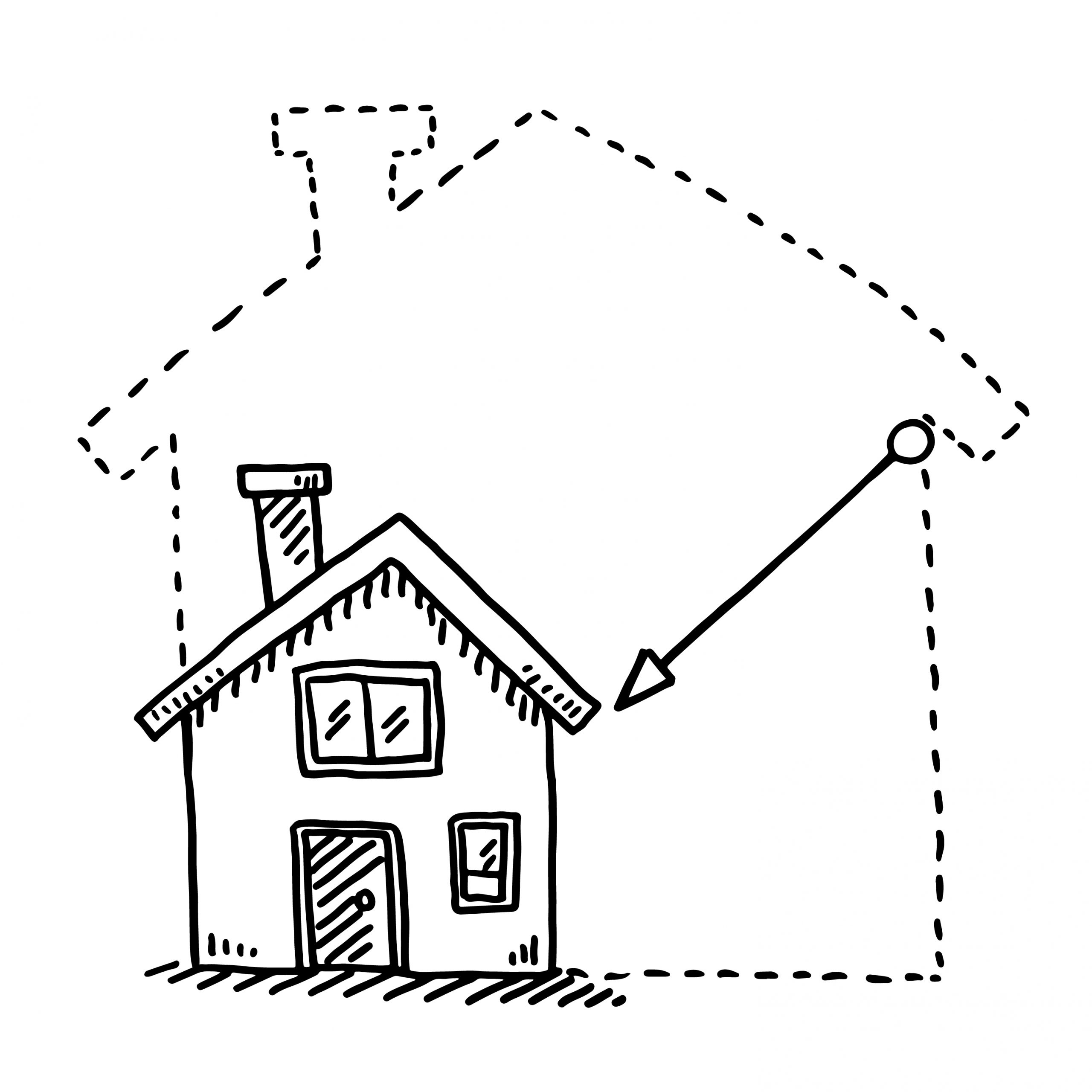 If you're preparing for Part 2 of the CMA Exam later this year, then you'll definitely want to bookmark this blog post, as it features a free video lesson on one of the more complex topics tested in Section B: Corporate restructurings.
Corporate Restructuring Issues
This free video lesson from the Wiley CMAexcel CMA Review Course features Dallon Christensen, CMA, CPA/CIPTA, and covers the various methods businesses can use to acquire other businesses, how to protect against being acquired, and what happens when a firm must declare bankruptcy. 
It's a long and complex topic, so be sure to take plenty of notes and feel free to share this video lesson with your study partners.
Like This? Want More? Sign Up For A Free Trial
Make the most of our free 14-day trial. Sign up here.