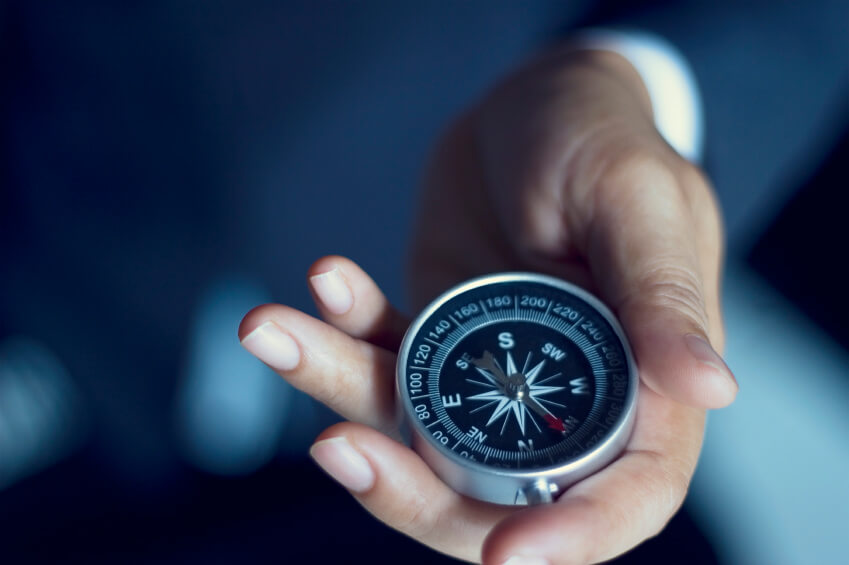 Unlike the CPA and CFA® designations, which often have very specific paths for career progression within accounting and investment firms, CMA certification opens up dozens of career paths and options. This includes the rare opportunity to transition into entirely different industries and new roles. 
CMAs Fill a Very In-Demand Need
Opportunities abound for CMAs in virtually every industry and across a wide range of companies. Why? Because all companies — especially those with multiple locations or large and complex operations — need someone to manage their finances and advise key decision-makers and executives.
You'll find CMAs working for public companies, private businesses and government agencies, as well as at accounting firms and financial services companies, of course.
According to the IMA's website, CMAs can be found in key management roles in such stalwart global companies as:
·      3M

·      Alcoa

·      Boeing

·      Cargill

·      Caterpillar

·      ConAgra

·       Johnson & Johnson

·      Microsoft

·      Procter & Gamble

·      KeyCorp

·      Whirlpool

·      Saudi Aramco

·      Xerox

·      And many more.
Amazing Career Mobility
The IMA also reports that nearly half of all CMAs (50%) are employed in the manufacturing, finance and business services industries. Companies in these industries are often vastly different in mission and focus but they all have a single need in common–they reliable CMAs who can help improve their operational efficiency.
This means that you have the ability to move from a electronics chips manufacturing company to an investment firm to a law firm in the course of a single career.
Think about it: This kind of career flexibility allows you to find an area that truly interests you and use the availability of options to improve your earnings potential and salary negotiations.
CMA Salaries By Position
As we've noted previously, CMAs earn a nice premium, making on average 61% than their non-certified colleagues. Here's an interesting breakdown from PayScale.com of CMA salaries in the U.S. based on job title.
As you can see, all of the job titles shown can be found in virtually any size company in an industry.
CMA Certification Pays More Over Time
Most importantly, the longer you put your CMA skills to use, the better you're paid. As you advance and obtain more responsibilities and higher job titles, the more you earn. That's why it may be of benefit to acquire your CMA certification as early in your career as possible.
Here's another great chart from PayScale.com illustrating the point.
A Cool Career Path Tool
Looking for more specifics about your career options? We love the new PayScale "GigZig" tool.
All you have to do is enter your current (or desired job) and it'll give you an idea of what your future job title could be in five years.