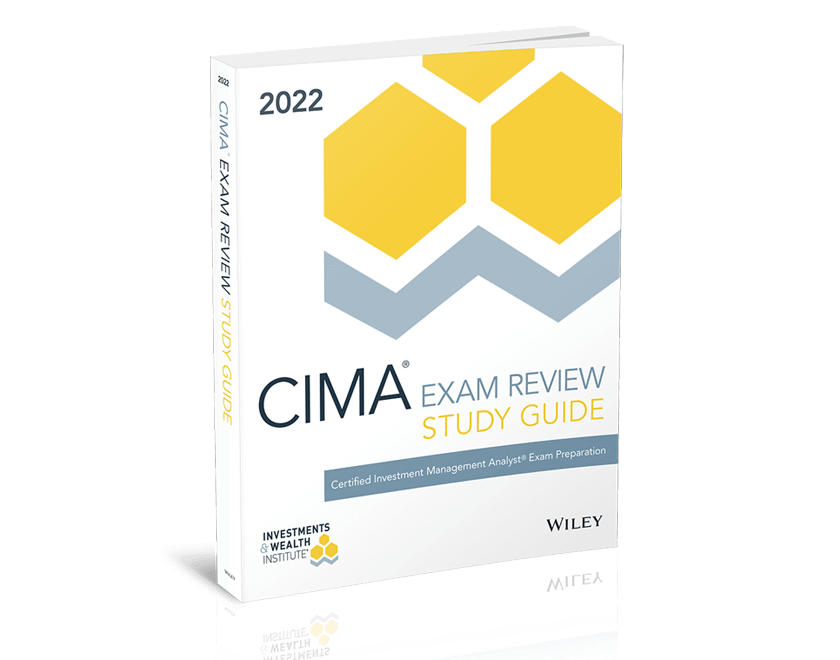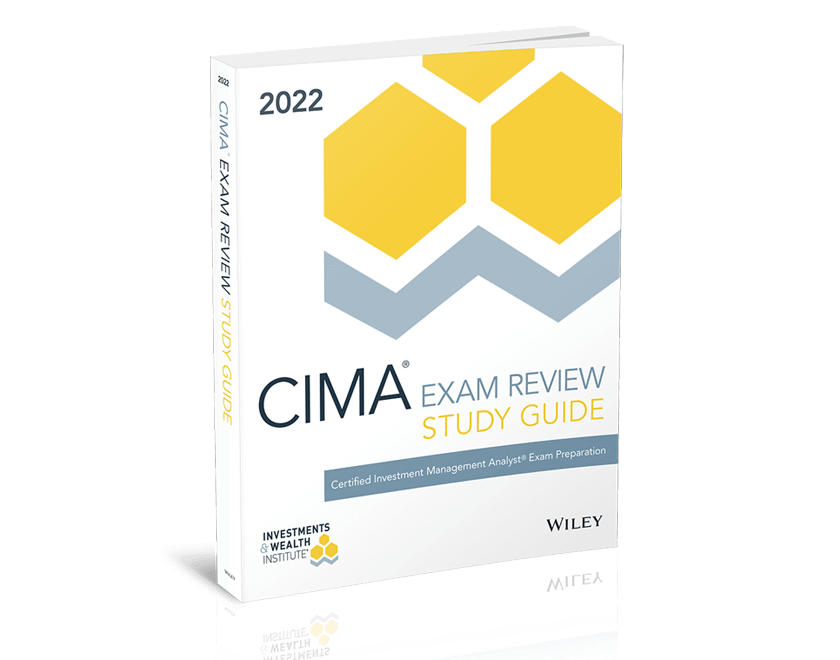 Drawing from over a decade of involvement with the Investments & Wealth Institute and nearly 30 years of experience as an investment advisor, instructor Shashin Shah (CFA, CFP) covers all CIMA® exam domains in our comprehensive study guide:
Fundamentals: Statistics and Methods, Applied Finance and Economics, Global Capital Markets
Investments: Investment Vehicles, Equity, Fixed Income, Alternative Investments, Options/Futures, Real Assets
Portfolio Theory and Behavioral Finance: Portfolio Theories and Models, Behavioral Finance Theory, Investment Philosophies and Styles, Tools and Strategies
Risk and Return: Attributes of Risk, Risk Measurements, Performance Measurement and Attribution
Portfolio Construction and Consulting Process: Ethics and Investments & Wealth Institute Code of Professional Responsibility, Client Discovery, Investment Policy, Portfolio Construction, Manager Search and Selection, Portfolio Review and Revisions
Clear and accurate chapters review each essential detail of the current CIMA® Core Body of Knowledge, which investment advisors and consultants with at least three years of experience are required to know.
The Wiley CIMA® Study Guide:
Features up-to-date information, practical study tips, and helpful graphs and charts.
Covers all 22 "knowledge sections" tested on the CIMA® examination.
Breaks down difficult concepts into easy-to-digest pieces.