CFA Level I Self-Study Course – 2024
Exam Planner

Adaptive Review customizes your studies based on your aptitude level

Course Outlines

30-45 Minute Bite-Sized Lessons Designed to Help You Learn Faster and Retain More
5,000+ Exam Practice Questions

Formula Sheets

Dashboard & Performance Metrics

2 Full-Length Mock Exams

Wiley Mobile App – Study on the Go Made Easy
Study with the best CFA exam prep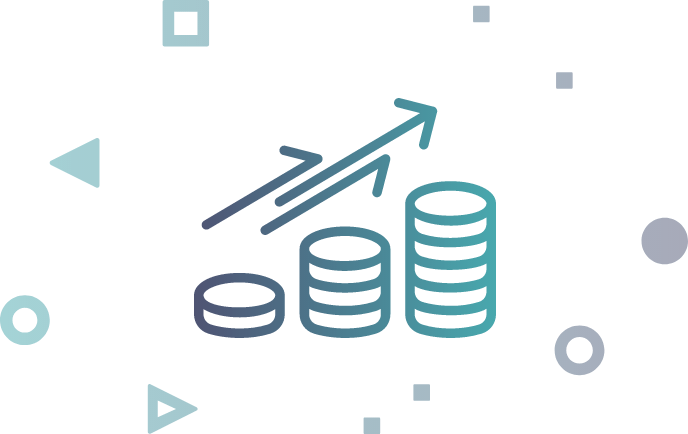 Bite-Sized Lessons
We created Bite-Sized Lessons for real-world CFA Program Exam candidates just like you.
These efficient mini-lessons cover everything you need to know about a specific exam topic in as little as 30 minutes.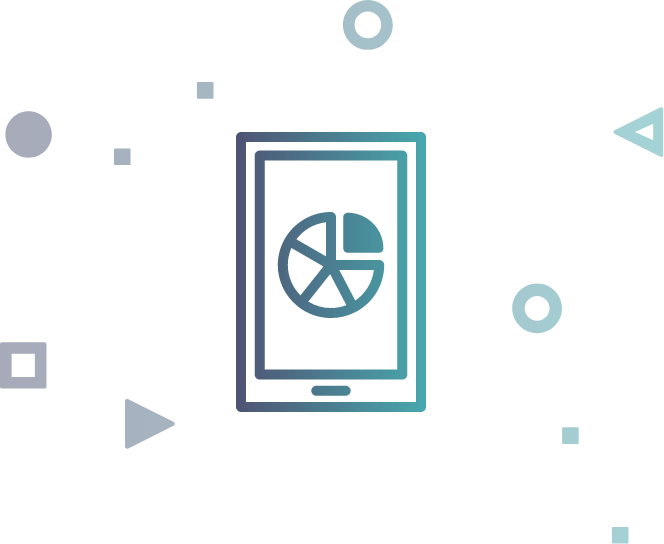 Our Promise
Your course has no expiration date. You will have unlimited access until you pass the CFA Program Exam.
Course repeats, online content updates, and software upgrades are free.
Highlights from the Course
Focus where it matters most. Students with strong existing knowledge of a particular topic can often speed through a lesson and take the Proficiency and Exam Questions.
CFA Institute does not endorse, promote, or warrant the accuracy or quality of the products or services offered by Wiley. CFA Institute, CFA® and Chartered Financial Analyst® are trademarks owned by CFA Institute.