Pass Fast and as Pain Free as Possible With Wiley
Our mission is to help accounting and finance students succeed—wherever they are in their education or professional careers. We believe professional success starts in the classroom and that learning should be a continuous, lifelong experience and an integral part of every stage of building a career.
We've got a noble history in education.
Wiley has been helping learners like you for over 200 years. It's what we do, day-in and day-out: provide high-quality content from the world's leading experts in the most efficient technology platforms available.
With the Wiley Test Prep portfolio, we've helped over half a million learners—and growing—pass their high-stakes finance and accounting exams quickly. We are committed to preparing today's students and working professionals for the future of work.
We adore our authors.
Wiley has a long tradition of leadership in business, accounting, and finance. The Wiley Finance and Accounting series, which includes classic textbooks like Kieso's Intermediate Accounting, and a wide-ranging list of academic journals, including The Journal of Corporate Accounting and Finance, are just a few of Wiley's major financial publications. We find the best authors and experts to build our products—educators like Jerry Weygandt, Terry Warfield, Donald Kieso, Paul Kimmel, Pam Smith, Monte Swain, Peter Olinto, John Grable, and dozens of respected leaders at the world's biggest banks, hedge funds, and corporations—to ensure you learn from the sharpest minds in each profession.
We are laser-focused on making learning efficient.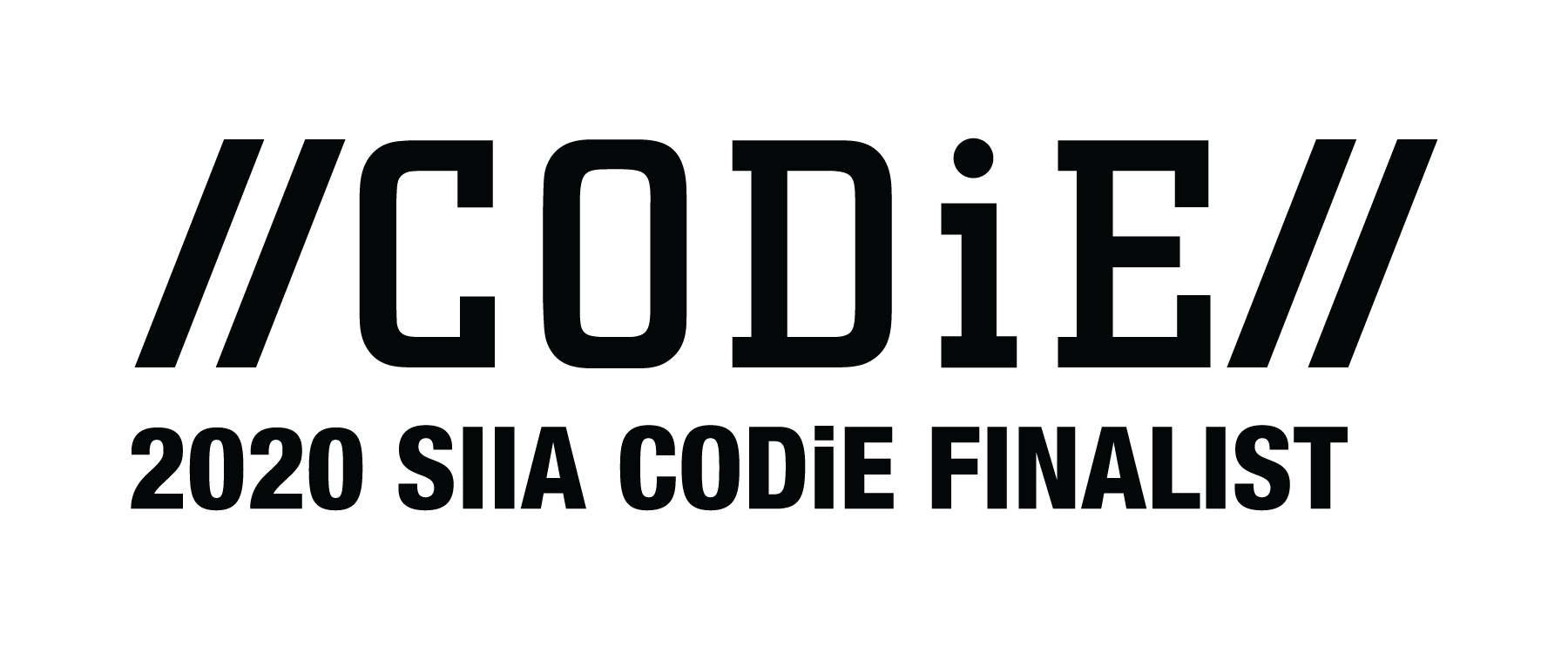 Wiley acquired Efficient Learning Systems, including its flagship product, CPAexcel, in 2012. Since then, we've been building out the platform to the core accounting, finance, and business exam review products, with a relentless focus on helping our users pass faster AND on the first try.
Nominated for the 2020 SIIA CODiE award, our easy-to-use platform drives higher pass rates by providing:
Bite-Sized Video Lessons from leading instructors

An innovative Exam Planner to help you stay on track real-time

Adaptive Review quizzes and a Score Predictor assessment that personalizes your study time and identifies areas for improvement

A user-friendly mobile solution that is always in sync

Robust tools – assessments, flashcards, practice exams, note-taking, highlighting tools, and more

Real-time analytics to help you identify areas for additional study
And if you don't succeed, we've got you covered. Only pay once for continuous access and free updates until you pass—no strings attached.
We are dedicated to support.
Our best-in-class customer service team is ready and eager to help individual learners find the best study package and materials for their needs. We also offer in-application 1:1 mentoring support , interactive community message boards, and study groups to help learners get answers to their questions when they need help the most. Our technical support team is ready to answer your technical questions 24/7 via phone, email, and chat.
What's more, our implementation and sales teams pair higher education instructors, corporation leaders, and training providers with on-staff curriculum development experts to build customized courses to help academic and training programs produce career-ready graduates.
We are passionate about partnerships.
At Wiley, partnerships are at the heart of our success. We partner closely with top organizations to publish their official curricula or prep guides, such as GMAC®, ACT ®, the CFA Institute ®, AICPA ®, CMT ®, CIMA ®, and the IMA ®. We also partner with universities, societies, and training providers to prepare individuals for their professional careers worldwide.
Overall, Wiley's focus is on bridging the higher education gap by delivering content and tools in the formats you need, with a focus on making learning both efficient and impactful. And we can't wait to work with you to do our part to change the world, one learner at a time.