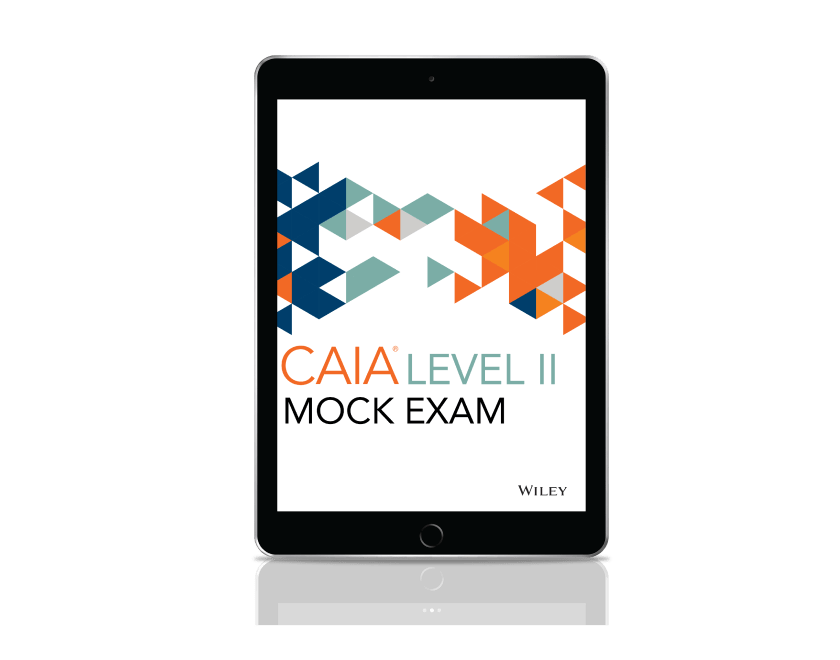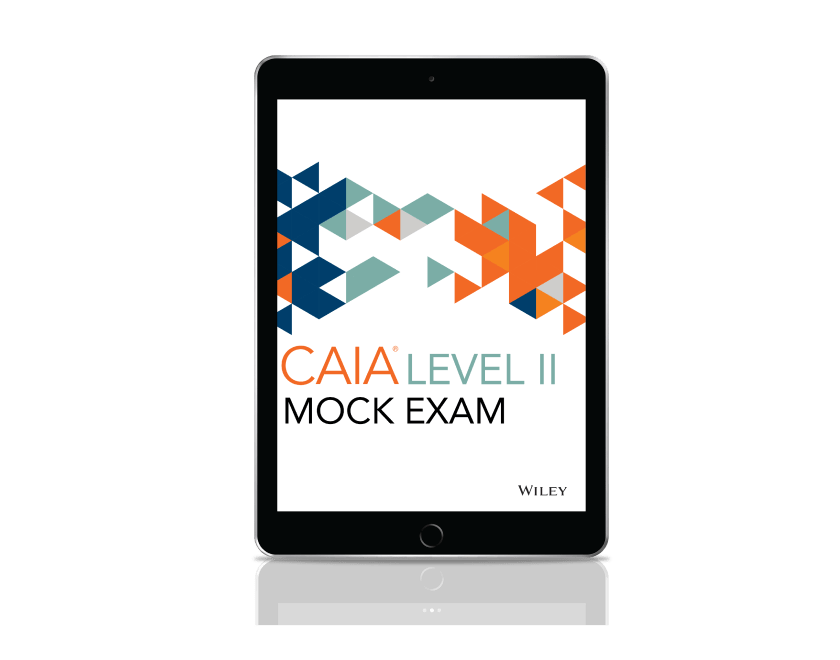 Boost Your CAIA® Prep with Our Digital Mock Exam!
The complete Wiley CAIA® Level II Digital Mock Exam includes over 100 practice questions.
Study Features
Access key performance data to assess your readiness for the CAIA® exam.
Complete test sections in the time allotted for the real CAIA® exam—including designated break periods.
Save your progress directly within your Wiley Efficient Learning account.