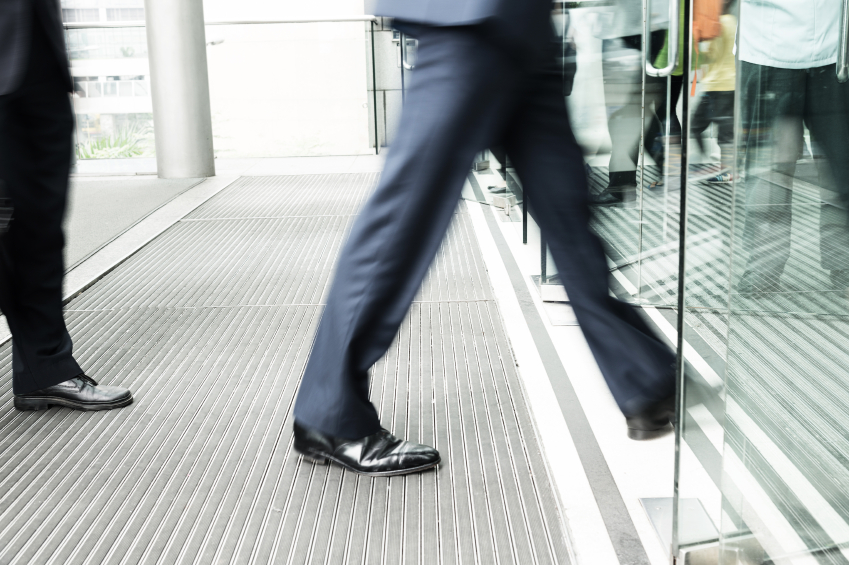 The broader job market may or may not be recovering, depending on who you listen to, but one thing is for sure: It's a great time to be a new accounting grad.
Conversely, it's a tough time to be an accounting firm or department fighting it out for talent.
The only thing worse—and more costly—than making a bad hire is making a good hire only to see her/him jump ship a few months later. It happens more than you think and, given today's fierce competition for talent, it's likely to only increase.
How do you know if your new accounting hires are likely to be poached or jump ship?
Yes, money matters and your salaries and benefits should be competitive. But, oftentimes, it's more about atmosphere and working environment for today's young workers.
Five Onboarding Mistakes That Alienate New Hires
Like any relationship, first impressions matter when onboarding new employees. Here are five ways to know if your most-recent hires are already thinking about their next move.
1)      A Disorganized Work Area – How would you like it if you walked in on your first day to find your new office space cluttered with boxes or your predecessor's stuff? A hand-me-down computer running Windows XP doesn't scream "upward mobility" either.
2)      A Rigid Start Date – The start of payroll is not the end-all-be-all of people's live. Insisting on a rigid start date, or at least not showing a modicum of flexibility with it, may not set a great first impression.
3)      Co-workers In The Dark – This may be the most common mistake: Not communicating to other staff about a new hire. The "meet and greet" walk-around is awkward enough without your new hire being met with confused stares and empty questions from people they're going to be working with every day.
4)      Skipping The Basics – Does a new employee show up in a full suit while everyone else is dressed in business casual? Do they park in the wrong lot? Are they left waiting in reception or not know who/where to report to first? These are all signs you didn't communicate the basics ahead of Day One.
5)      Leaving Them On Their Own – Some companies and managers prefer to throw new hires into the deep end and "see if they sink or swim." If your approach to managing new employees is to walk them to their desk and then walk away, don't be surprised when they walk away from your firm.
Chances are you've made one or more of these onboarding mistakes. They are, after all, common mistakes. So, what can you do after the fact to win your new hires back over?
Start by acknowledging where your onboarding process may have failed.
Then fix your onboarding process. Show that you've learned from your errors and are committed to developing new accounting talent.