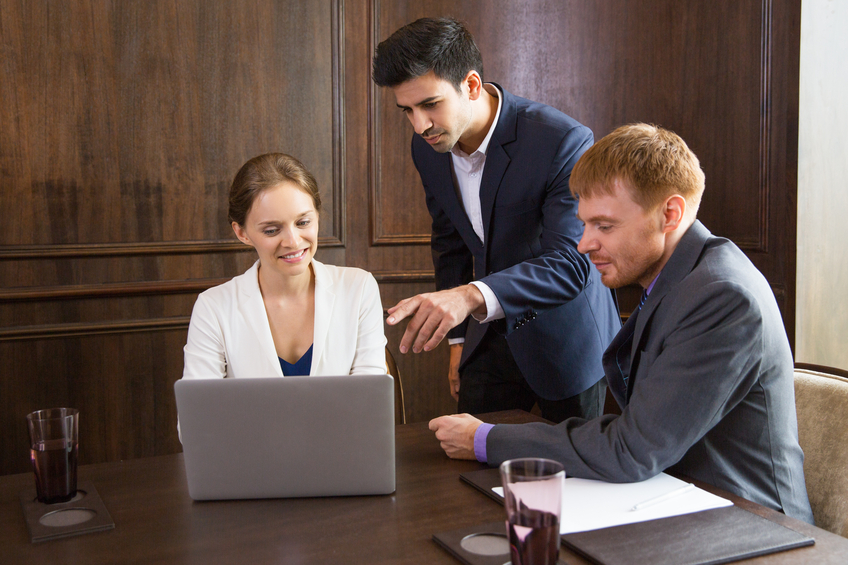 Mike Marshall, CPA, an External Audit Liaison for the Federal Retirement Thrift Investment Board and successful Wiley CPAexcel student, offers more great advice on how new and recent accounting graduates and early career professionals can put themselves on the fast track to success after passing the CPA Exam. (Be sure to check out Part One of this series).
A Quick Recap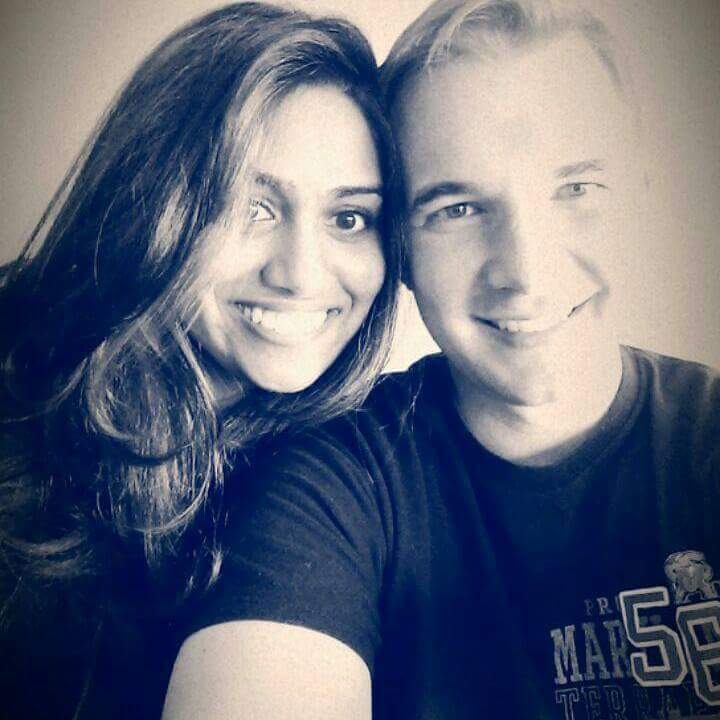 Michael is one of the youngest members of the risk management team working on the government's Thrift Saving Plan or TSP (essentially the 401k for U.S. government workers), a job he took after proving his mettle with the Department of Defense (DoD), where he was a regularly promoted and  respected team lead.
Here's another dose of his great career advice.
Interpersonal Communication Is More Important Than Technical Ability
"I can't tell you how many jerks I've seen fired because they couldn't get along with people," Michael says.
That's his next piece of advice to people just starting out in their careers: Don't be a jerk. That's the harsh way of saying that you need to work on your interpersonal communication skills. No credentialing exam or college course is going to prepare you for the politics and personalities of working in an office. That's why Michael advises that you be selective with who you associate with and how you communicate with people.
Early in his career, Michael admits that he was a little too "cocky" and didn't dress the part for his career. "Looking back, I'm embarrassed," he says. "If it wasn't for my mentor who believed in me and had my back, I likely wouldn't have gone anywhere. I was lucky in that regard."
That's why he advises new graduates to take their jobs seriously and to work on communicating well with their peers (young and old) and supervisors.
"You can be brilliant at what you do, but if you're a jerk no one will want to work with you," he says. "Good luck holding a job, especially a meaningful job, if you are a pain to work with."
Work On Management/Leadership Skills
While working at the DoD, Michael quickly learned that his studies in no way prepared him to manage or lead teams — all of these skills he had to acquire on his own — and quickly if he wanted to advance.
"Most people don't realize [that management is] a completely different set of skills. You have to assign jobs and manage the team resources. You have to motivate and encourage people," he says.
"I've tried to encourage everyone to work on these skills, whether it's self-study or in an MBA course. It's a critical key to success," Michael continues.
Fortunately for him, the DoD proved to have very strong career development options and he was selected for a high-value leadership training program. By his count, the program cost roughly $40,000 but was provided to Michael at no cost. This training was instrumental in helping to lead audit teams and better interact with high-level professional every day.
Know When To Make A Move
This may be the hardest lesson for any young professional to learn — knowing when to move on.
Michael learned from his public accounting days that sitting around and waiting for a pink slip or a promotion didn't do him any good.  "One of the best things I ever did was leave the DoD," he says. "You need to trust your instincts and know when to get in and when to get out."
This was especially acute during recent government upheavals in Washington. "I couldn't keep good people during the sequestration [in 2013]," he recalls.  "We were hemorrhaging good people and the writing was on the wall."
He took this as a clear sign it was time for him to move on and he took a position with the Department of Energy for a short time before moving to his current role with the Federal Retirement Thrift Investment Board.
"I said thank you for the opportunity and went to try my hand elsewhere," he recalls. He sees it as his best career decision to date. However, he makes a point to stay in regular contact with his previous peers and mentors in the DoD and Department of Energy.
Such great advice! Be sure to check out Part Two of this blog series as Michael walks us through how he was able to expand and improve his job skills.
Are you ready to pursue a CPA?
What are you waiting for? Let's get started! Register for free trial today.