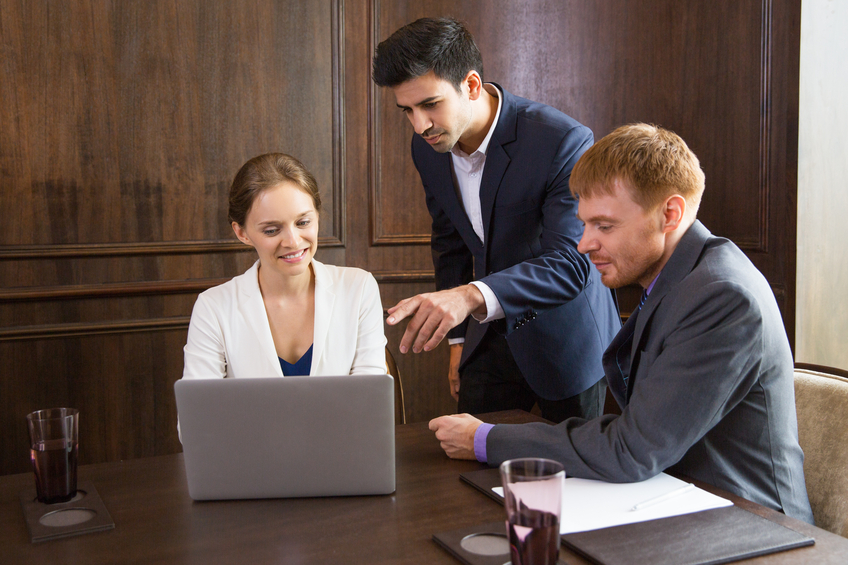 Many of our featured success stories focus on how to overcome the CPA Exam. However, when we sat down to talk with Michael Marshall, CPA, currently an External Audit Liaison for the Federal Retirement Thrift Investment Board, we learned far more about how to establish and advance your career and the skills you need to stand out today. The advice he shared was amazing and we want to pass it along to you now.
Michael's Path To CPA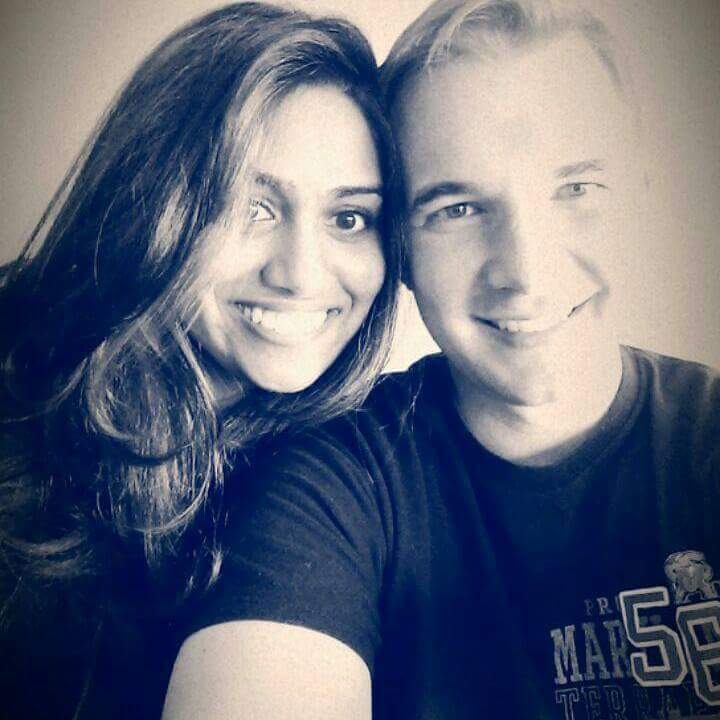 Michael is one of the youngest members of the risk management team working on the government's Thrift Saving Plan or TSP (essentially the 401k for U.S. government workers), but his path there was not a direct one. After graduating college with a degree in finance, he worked a short time at D.C.-area public accounting firm before the Great Recession hit.
While the local economy was frozen in 2009, Michael decided to pursue his CPA license as he saw it as being faster and cheaper than a graduate degree.
"In terms of return on investment, the CPA seemed like a no-brainer," he says. "It is hands down the best ROI I've ever had."
Turns out, this made all the different for him, as his CPA license helped to stand out early in his career and put him on a path to better pay and more responsibility. Here are a few things he's learned along the way.
Set Yourself Apart
The primary lesson Michael has learned over the better part of the last decade is that you need to find something that sets you apart in the workforce. For him, it was earning his CPA license early in his career.
When joined the Department of Defense (DoD) in 2009, he had passed three sections of the CPA Exam in a short two-month window. This proved to be very impressive to his supervisors and helped him to land on a high-performing team. He eventually helped several other members on his team to study for and pass the CPA Exam.
"If you really want to be noticed, you have to separate yourself from everyone else," he says. "That's what the CPA did for me."
Be Smart About Where You Work
Especially in this job market, where accountants and CPAs are currently in high demand, you need to be strategic about where you work. Admittedly, this depends a lot on your local job market and work history (sometimes moving for a job is worth it!).
For Michael, taking a job at the DoD was a smart strategy due to its well-established career progression track. With initiative and hard work–Michael is an admitted workaholic–he was promoted every year and was able to advance into management in just four years, while still in his twenties.
He also found that the DoD offered him a number of critical networking opportunities that helped him to build a strong reputation and great connections.
Listen!
The key to smart and effective networking? According to Michael, it's all about connecting with the right people. But how do you do that?
For many new grads and early career professionals, this can be a hard lesson to learn: Listen and listen closely.
Michael's advice is simple but does require some practice: When in a new work or professional environment, take the time to observe the people around you. Observe their behaviors and do your best to identify who the talented high performers are. Connecting with the right people is essential to ensuring you too are considered a high perform.
Michael advises: "Look at what people value and what they talk about and what's intrinsic to them. You can get a pretty decent idea of what someone is about if you just take the time to be quiet and listen. You'll see who really knows their stuff and who doesn't."
Most importantly, avoid the temptation to simply connect with those in your field or on your level. In Michael's experience, he found that he made the best connections with people in other office or departments and who had different backgrounds than him.
"Find the people who have different experience and can teach you something new," he says. Because once you're in the workforce, the key to success is to always be acquiring new skills.
Find A Mentor
And here is probably the most important piece of advice Michael was able to impart: Find yourself a mentor to help guide you through the early years of your career.
"All of my opportunities in the DoD, I can track back to one woman who was my mentor. Having that backing, having that champion, is huge," he says.
A mentor, especially one that isn't on your team or direct supervisor, can be invaluable as you try to figure out what you really want out of your career. They can provide unbiased advice and help you to understand the many interpersonal and political issues involved with everyday professional work.
"Especially for new grads, finding a mentor outside your team is how you get a different perspective," he says. It's that perspective that can help to understand how and where your individual fits in and how you can make a bigger contribution to your employer — whether it's a government agency, public accounting firm or corporation.
Stay Tuned …
Such great advice! Be sure to check out Part Two of this blog series as Michael walks us through how he was able to expand and improve his job skills.
Are you ready to pursue a CPA?
What are you waiting for? Let's get started! Register for free trial today.