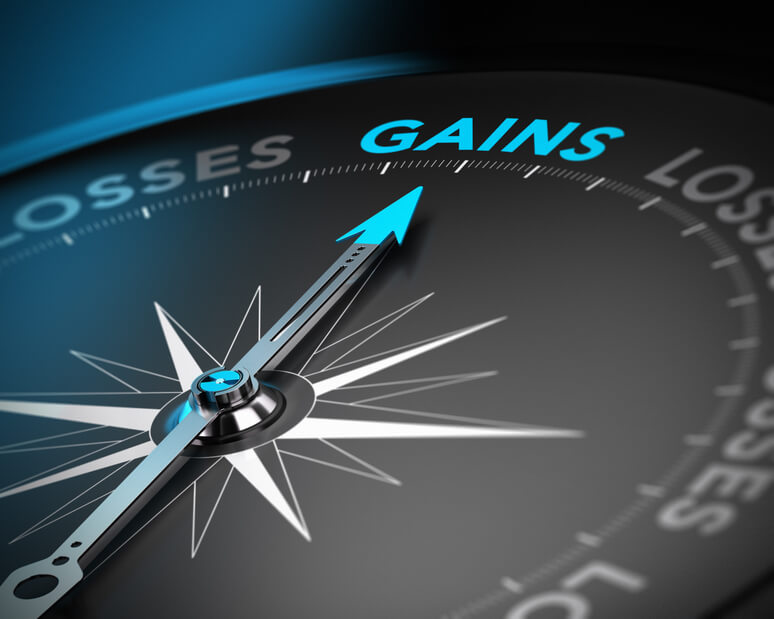 This month, our featured free video lecture offers an in-depth overview of a common REG section topic and something working CPAs deal with all the time: Capital Gains and Capital Losses.
Capital Gains & Losses
In this free lecture from the Wiley CPAexcel CPA Review Course, Prof. Greg Carnes, PhD, CPA, of the University of North Alabama details what you absolutely need to know about capital gains and capital losses.
This lesson will help you to learn to distinguish between long-term and short-term gains and losses as well as identify collectible and apply their special capital gain rule. It will also show you how to net capital gains and losses in the proper order and summarize the differences in the capital gain/loss rules for individuals and corporations – all critical, common tasks for working CPAs!
https://www.youtube.com/watch?v=FEdv3BPX6YE&feature=youtu.be
More Free Lessons Await In Our Free Trial!
See why better than 9 out of 10 Wiley users pass the CPA Exam when you sign up for a free trial here. You'll enjoy access to a sampling of free video lessons plus study texts, practice questions and more.